Publication date:2019-09-25
ISSUE:36
Nan Yun Invites You to meet at K Show 2019.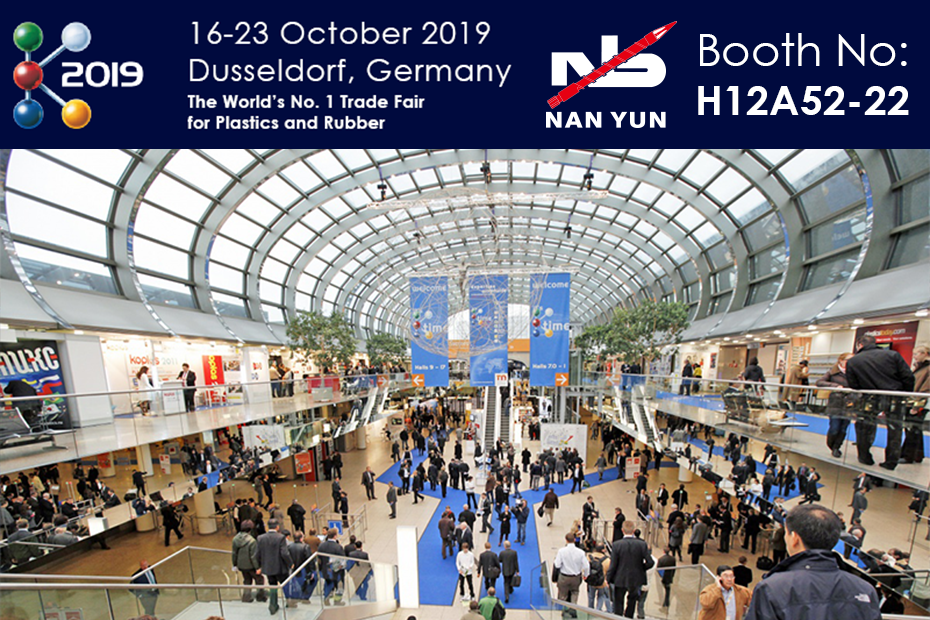 K International Plastics and Rubber Fair in Düsseldorf, Germany (K 2019)
International K Düsseldorf Fair in Germany, also known as K Show, is the largest Plastics and rubber industrial trade fair in the world. Since the first fair in 1952, K Show has invited the exhibitors worldwide to display the newest, the most advanced products and technology trend in every 3 years. K Show has attracted over 230,000 international buyers, witnessing this innovative and rapidly-evolving industry.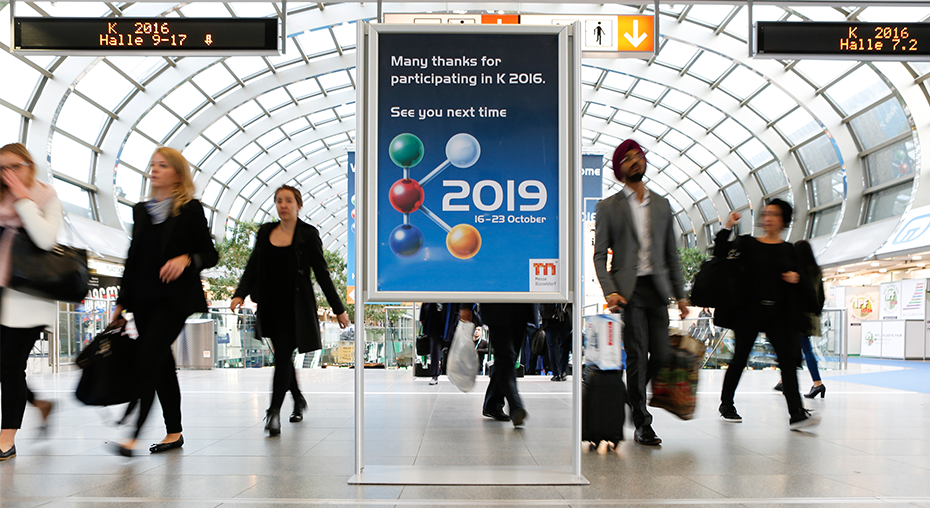 Nan Yun will attend K Show from 16th to 23rd October 2019 to meet the 21st international trade fair.
Nan Yun has devoted to developmenting and designing the of screws and barrels for many years, the company is well-known for its customized service in the industry. Nan Yun the core technology from the plastic extruders to the injection molding machine. Nan Yun has researched and developed new materials following the market trend, Therefore Nan Yun is able to help the customers to solve all kinds of manufacture problems. If K Show can facilitate the innovation of international business, then Nan Yun can be your best partner to help you maintain a stable quality of your products and create more profits for your company.

《Nan Yun invites you,》
K International Plastics and Rubber Fair in Düsseldorf, Germany (K 2019)
Date : 16 - 23 October, 2019
Booth: Hall 12, 12A52-22
Sales Representative : Tim Chen